Principal & Founder
Dr. Neeraj Vij is a President & CEO of VIJ BIOTECH and PRECISION THERANOSTICS INC (PTNx). He is a scientist, biotech enthusiast, entrepreneur and consultant. Trained as a biotechnologist, molecular, cell and pulmonary biologist, he has been an active researcher for the past two decades. He has extensive expertise in pharmaceutical sciences,medical devices, biotechnology, and Clinical Research & Development.
Neeraj Vij received his PhD in Biotechnology from Indian Institute of Technology in 2001, and was also a recipient of international fellowship at Institute of Genetics, Biological Research Center (Centre of Excellence of the European Union), Hungary in same year. He subsequently completed his postdoctoral research at University of Heidelberg, Germany and Johns Hopkins University School of Medicine. He was Assistant Professor at the Department of Pediatrics, Pulmonary Medicine and Institutes of NanoBiotechnology and Global Health, JHU before moving to CMU to help establish a new medical school as an Associate Professor. He serves on the Editorial Boards of several high impact journals and has been invited to help organize several conferences and seminars.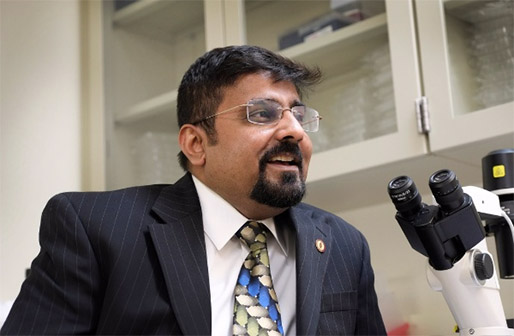 He is also frequently invited to serve as a reviewer for various Journals and grant review study sections. He is a Life Member of American Society for Nano Medicine (ASNM) and several other international scientific societies. He is a recipient of several research awards, grants (NIH and foundation) and recognition for his scientific contributions. He has also been involved in training and education of students and research/clinical fellows in various capacities leading to placements at top-tier universities, medical schools or industries.
Our Contribution to Health Care Sciences & Biotech Innovation
Dr.Vij's peer-reviewed published work:
https://www.ncbi.nlm.nih.gov/myncbi/browse/collection/40584298/?sort=date&direction=descending
Contact Dr. Vij via email: nvij@vijbiotech.com or call @240-623-0757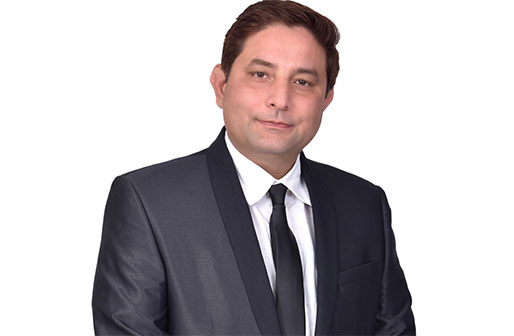 Co-Founder
Mr. Amit Marwaha is a Vice President & COO of VIJ BIOTECH. He has spent almost 20 years working as CEO and COO of various companies with the majority of that vast experience being in sales, marketing and financial operations. He has held positions of ever-increasing importance over that time. Amit's background in the business launch and operation has been substantial, having been involved with various companies where he has supervised and coordinated the development and marketing of various new products in diverse market space. He has also helped top notch and established multi national companies in promoting their brand in his market space.
Amit received his MBA in Finance and Business Development and compliments the biotech and medical expertise of VIJ BIOTECH.
Contact Amit via email: amit@vijbiotech.com or call @443-900-0104